The Forever Preferred Customer membership is free to join and will save you 5% off all future purchases made at the official Forever Living online shop.
Not only do you receive a great discount on all orders, but by being a Preferred Customer you can access the latest product news and promotions before they are released to the public.
Use the discount as much or as little as you choose to make great savings on your favourite aloe vera products.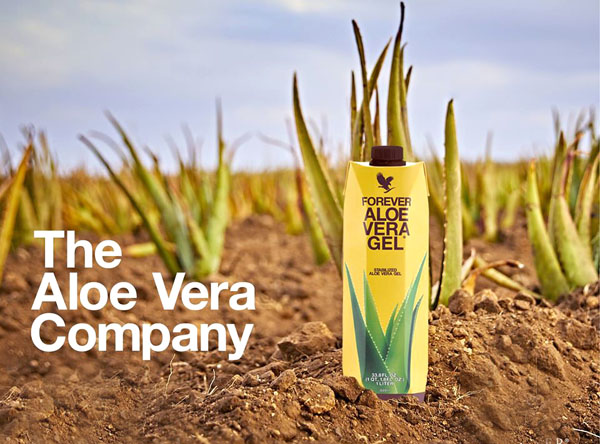 Save on your next Forever Living online order
To find out more information about Forever Preferred Customer discount, enter your email address below: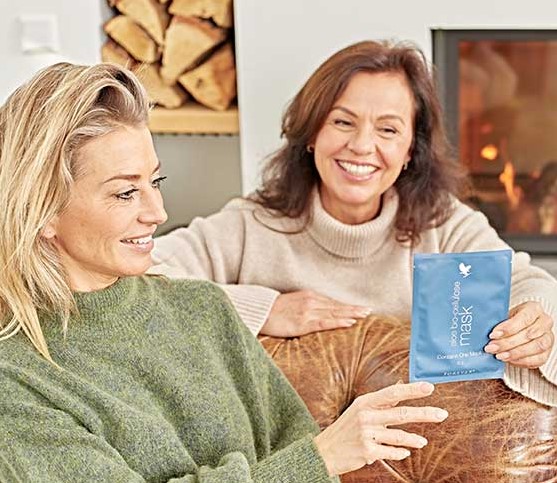 Forever Living Products has been committed to discovering nature's best sources of health and beauty since 1978.
They take pride in doing things a little differently and are passionate about making people look and feel better.
Forever own their aloe plantations, production plants, R&D centres, labs for quality assurance, and even their own distribution systems.
Become part of the Forever family today as a Preferred Customer.