Join Forever Living today as a Business Owner (FBO) and receive discount on all products bought by you or by customers!
Build your Forever business and earn an extra income through purchasing Forever Living Products at a discount and retailing them at full price.
The Forever Living Online Joining process is simple and straightforward.
Forever Business Owner - Online Application
Forever Living is one of the world's largest manufacturers of Aloe Vera-based products, as you probably already know.
They have grown their activities around the globe, based on the successful Multi-Level Marketing business model, with their headquarters based in Scottsdale, United States of America.
The company was founded by Rex Maughan in 1978, and it has risen from strength to strength as its network has expanded. It now has millions of distributors spread throughout 160 countries. Through becoming a member of the Forever family, you are not only sharing in the success, but the heritage of an established company with over 40 years of experience behind it.
When you join FLP you own your business and your future, with an opportunity to earn additional income, with real rewards for your hard work. Enjoy increased flexibility by choosing when, how, and with whom you want to work. As a Forever Business Owner, you will have the option to sell your clients exclusive and high-quality products.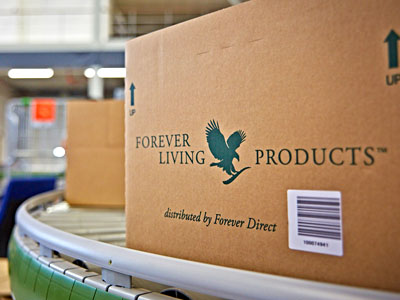 Join Forever Living Online
You can join Forever Living online as a Business Owner Distributor by applying online if you are based in Australia, Belgium, Cyprus, Czech Republic, Greece, Luxembourg, Malaysia, Mexico, Netherlands, New Zealand, Nigeria, Philippines, Portugal, Saudi Arabia, Singapore, Slovakia, South Africa, Spain, United Arab Emirates and Great Britain UK.
Country not listed? Please contact us for further information.
Through its privately held farms, Forever Living is the largest producer, maker, and distributor of healthy aloe vera products. Over 50 million Aloe Vera plants are grown in these aloe vera farms, which are treated with the same care and attention that goes into all Forever products.
Forever aloe vera is harvested by hand with the leaves being processed within hours; this provides the purest and freshest Aloe Vera. Forever Living Aloe Vera products are awarded with the International Aloe Science Council's Seal of Approval.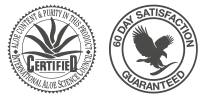 The core of the business was built on aloe, but in recent years the company has expanded into a wide variety of categories; including bee products, weight management, nutritional, skin and personal care, household and not forgetting essential oils.
This gives you a wide product range to be able sell to customers, where will your business strategy take you?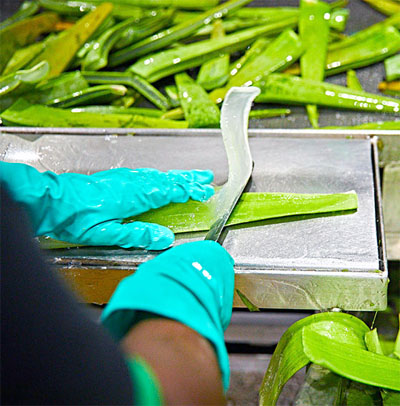 Through Network Marketing, Forever Living Business Owners are involved in the distribution of items all over the world. Forever produces and distributes a wide range of health and wellness goods. The Forever Living organization's purpose is to help people live a healthier, happier, and more fulfilled life.
It is illegal for a promoter or a participant in a trading scheme to persuade anyone to make a payment by promising benefits from getting others to join a scheme. Do not be misled by claims that high earnings are easily achieved.